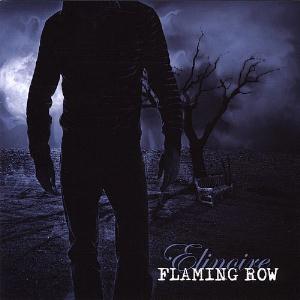 The brilliant German band Flaming Row will be live for the first time in 2012!
On their site, Martin Schnella made the following announcement:
"Hi fans,
"As promised, Flaming Row will do their first live gigs in 2012! We will present excerpts of our first album "Elinoire".
"The first show is confirmed:
"14.04.2012 in Rüsselsheim (Das Rind) –GERMANY
"It's a pleasure for us to play together with Haken fromGreat Britain.
"It's is not really clear who will be part of the Flaming Row live band. Beside Kiri and myself I can confirm Marek Arnold on keys/sax and Niklas Kahl on drums. At present we talk to some of the singers who could divide all the vocal parts. After the line up is fix, we will let you know! It will be a big challenge for us all to perform the stuff live, but it will also be a lot of fun!
"You can order the tickets here:
"See you,
"Martin"
Good news indeed!
You can find out more about this band and their brilliant album Elinoire, here…
Cheers!